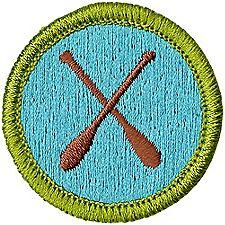 Below you will find all of the information needed to help you complete your Canoeing Merit Badge.

At the bottom of this page you can download the PDF version of the merit badge to print out and fill in.

Once you have completed the form you can stop by the John James Audubon Center
(by appointment only - call 610-666-5593 ex 108)
to have one of our merit badge consulars review your form and sign off on your badge.

Please be sure to fill out the ENTIRE form in legible handwriting.
Below is a video explaining all about canoeing and how to canoe:
Everyone must learn how to swim! Watch this video to understand the basics of swimming. Here's an article about how to keep yourself healthy while swimming.

Safety afloat and safe swim defence - learn it here!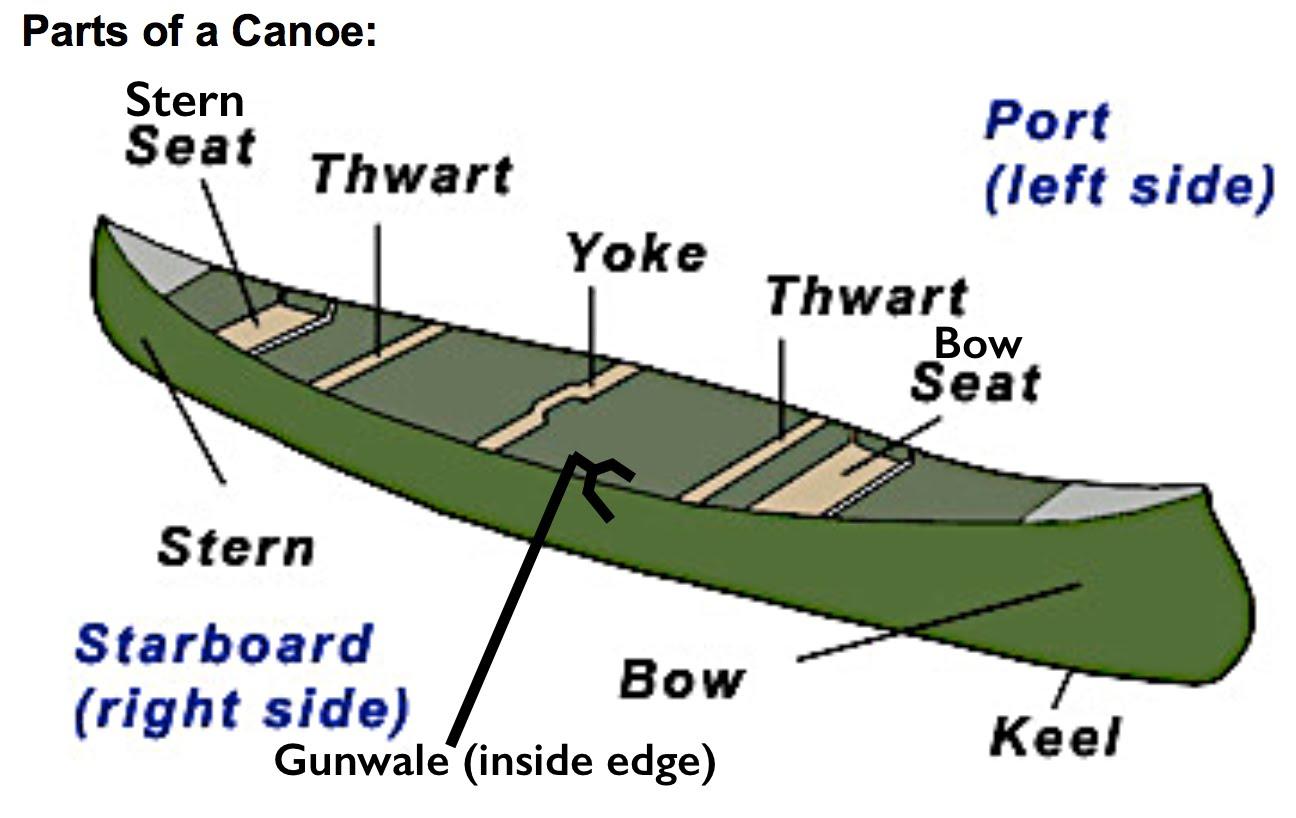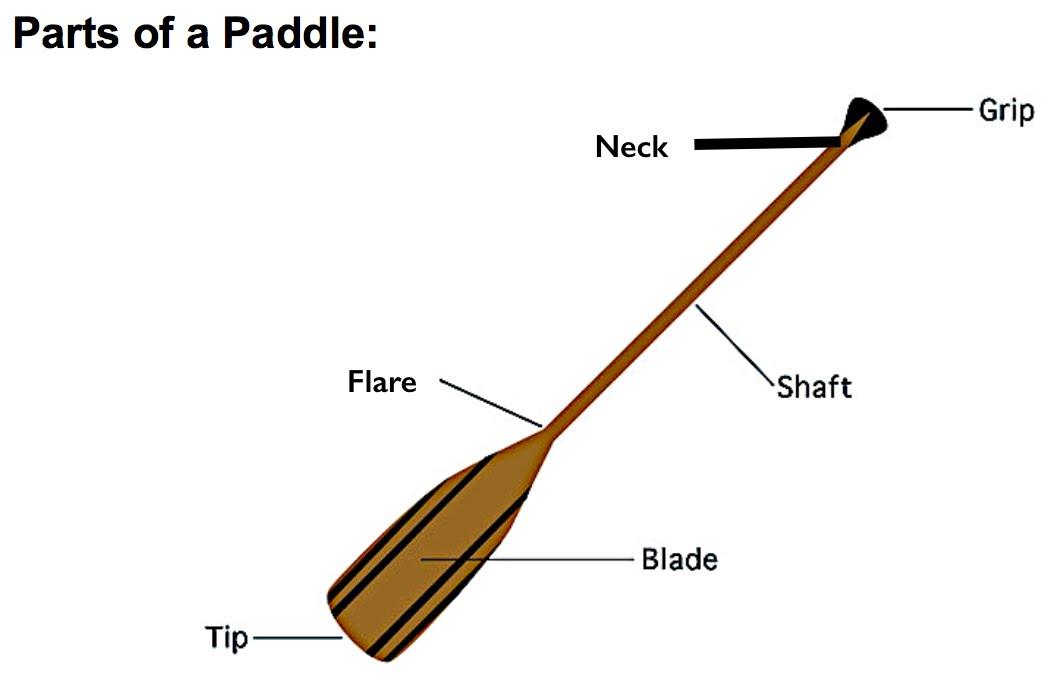 How you can help, right now
Virtual Summer Camp
Your young nature-lover will get the perfect blend of personalized instruction and social interaction, at an affordable cost.