Get Involved
Ted Ellis - Changing Gallery - Photography
Now - January 27
Now exhibiting in the Historic House Museum Changing Gallery.
Ted Ellis is physical therapist and photographer from Radnor, Pennsylvania. He loves to photograph various subjects. He started with sporting events in 2005 and moved to photographing wildlife in 2007.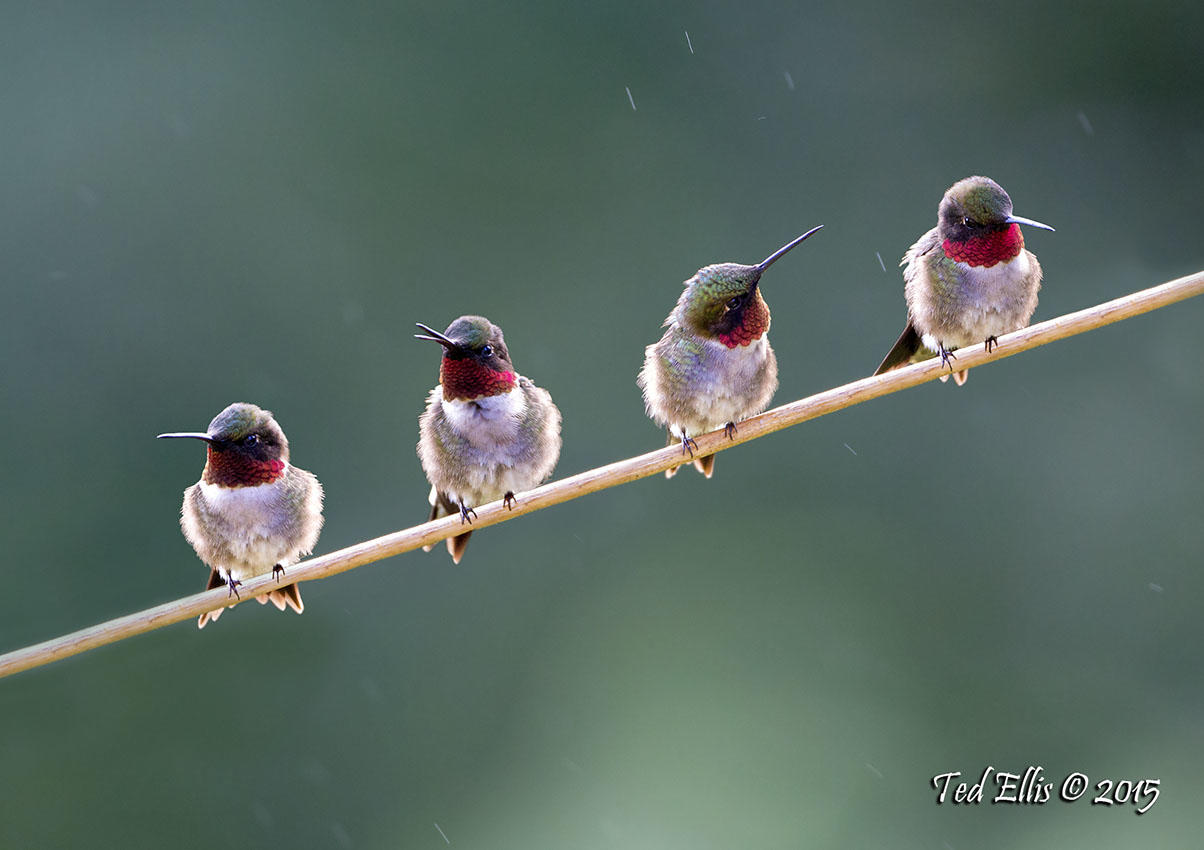 Mr. Ellis is self-taught in the art/science of digital photography. He has had many showings of his work and has won several awards. Most notably, in 2013, his wildlife photography was selected by Audubon Magazine as number 40 in their top 100 photographs of the year. He was also selected as a semifinalist in the bird category of the 2014 Natures Best Photography.
He has had his photography exhibited at "Drawn from Nature" Annual Juried Art Shows at The John James Audubon Center at Mill Grove multiple years, winning awards four times.
Ted also had pieces exhibited at the Main Line Art Center, in Haverford, Pennsylvania. In addition, Ted has published two photography books – Bald Eagles and Eaglets in 2013, and Bald Eagles: Eight Years in 2015.
Ted's exhibit shows bird photography ranging from backyard cardinals to Puffins from the cold north of Canada. We appreciate the opportunity to display Ted's wonderful photographs, and hope that you take the time to come visit and enjoy them as well.
If you are intersted in taking one of Ted's wonderful images home with you, they are available for purchase in the Museum Gift Shop.
More of Ted's work can be viewed at www.tedellisphotography.com