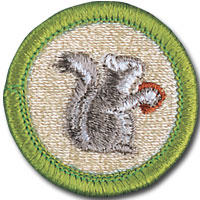 Below you will find all of the information needed to help you complete your Mammal Study Merit Badge.

At the bottom of this page you can download the PDF version of the merit badge to print out and fill in.

Once you have completed the form you can stop by the John James Audubon Center
(by appointment only - call 610-666-5593 ex 108)
to have one of our merit badge consulars review your form and sign off on your badge.

Please be sure to fill out the ENTIRE form in legible handwriting.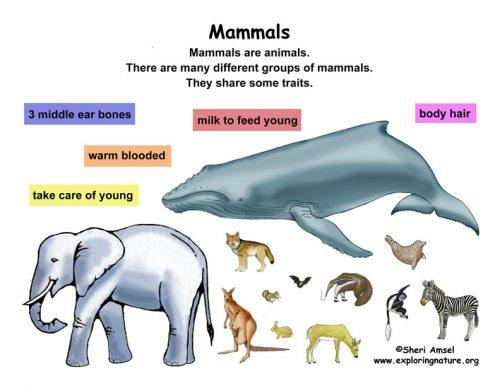 What is a mammal: a type of animal that feeds milk to its young and that usually has hair or fur covering most of its skin

How is the animal kingdom is classified? Learn here.
Classifications of mammals from domain through species can be seen below: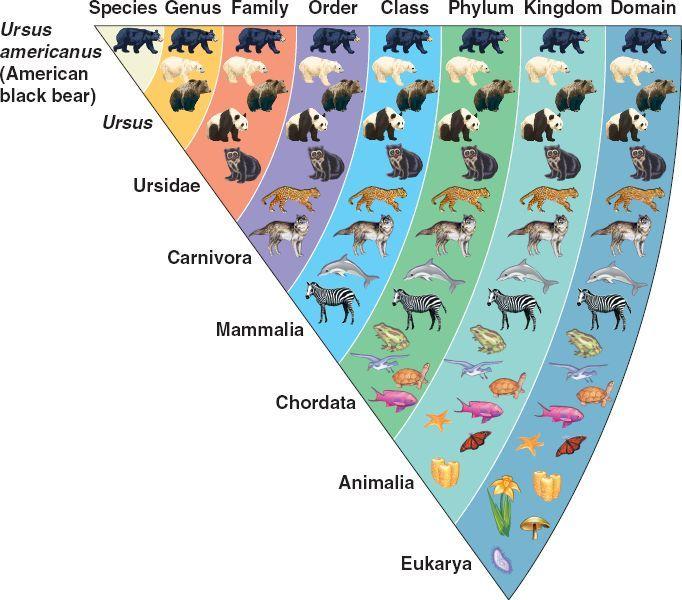 There are many different habitats in the world and in Pennsylvania alone.
This image below shows just a few.
Question number Three needs you to study the animals you see in differernt habitats. Your backyard, schoolyard or playground can count as a habitat. This habitat varies much differently from a pristine wilderness far from your home. Differing habitats are everywhere. Keep your eyes open! Find and observe Two different habitats.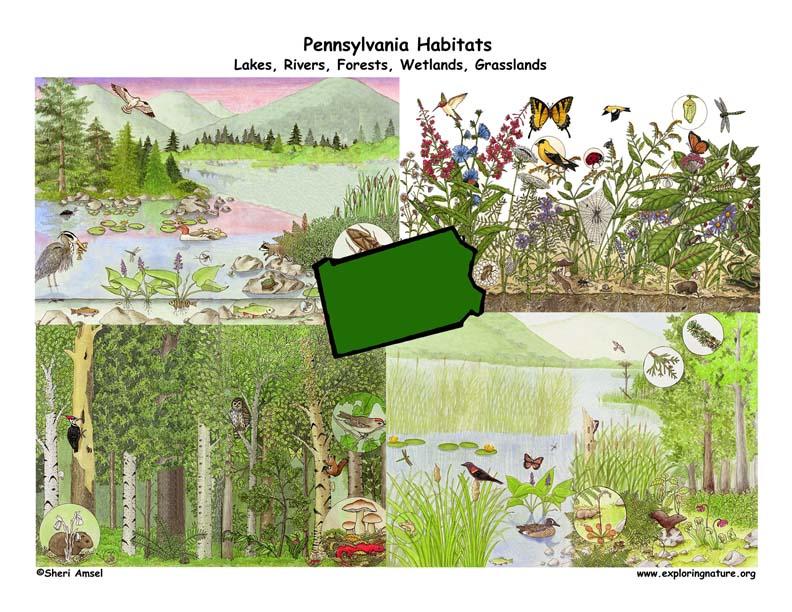 Surprisingly there are many different animals in Pennsylvania that can be hunted.

There are also even more that are protected by the government and cannot be hunted called non game.