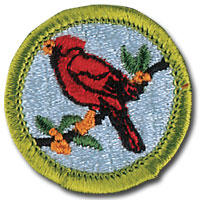 Below you will find all of the information needed to help you complete your Bird Merit Badge.

At the bottom of this page you can download the PDF version of the merit badge to print out and fill in.

Once you have completed the form you can stop by the John James Audubon Center
(by appointment only - call 610-666-5593 ex 108)
to have one of our merit badge consulars review your form and sign off on your badge.

Please be sure to fill out the ENTIRE form in legible handwriting.
Why are birds important? Find out more here.
Learn about bird anatomy here.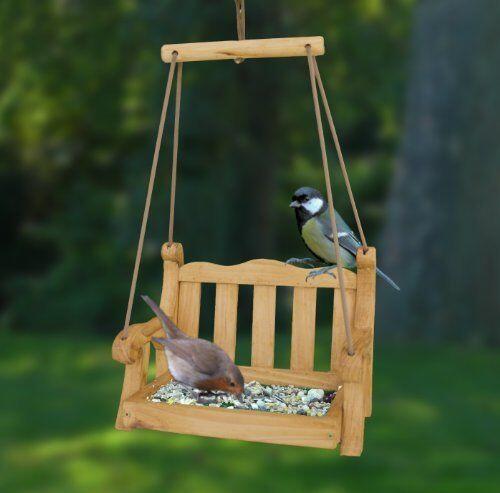 Learn about feathers here.

Learn about how birds fly here.

Learn why birds sing here.

The best bird guides are the following:
(You can purchase them online or borrow them from your local library)
Learn how to best identify birds with these techniques.
Peterson Field Guide to the Birds of Eastern and Central North America

National Audubon Society Field Guide to North American Birds: Eastern Region

The Sibley Guide to Birds, Second Edition
Learn how to use binoculars here.
Below you will see the different areas of the binocular parts you will need to learn.
Starting in the spring of 2018, the John James Audubon Center will have free weekly Saturday morning bird walks from 8am - 10am. You will be able to see all of the 20 required birds during this walk.
Other walks are available throughout the area during the winter. Check out the following and be sure to RSVP if needed.

https://www.meetup.com/Valley-Forge-Audubon-Society-Calendar-of-Events/events/241729676/
https://www.meetup.com/Valley-Forge-Audubon-Society-Calendar-of-Events/events/?_cookie-check=v0cH_HWqJ0g7KXez
Learn about the Christmas Bird Count here.

For item number 8 you can bring a photograph of your bird feeder, bird bath or bird backyard sanctuary for review.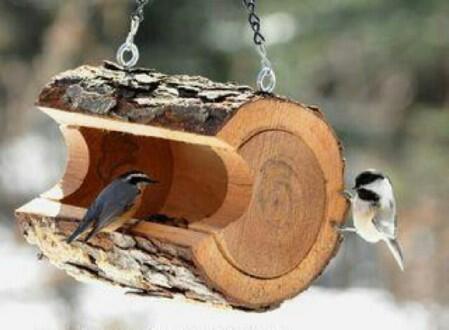 Here's a great link to help you get started on a bird feeder:
Link for bird bath.

Link for a great backyard bird sanctuary (spring time project):

Please also see the PDF downloads below for more information regarding the best plants for your yard.
Cool bird facts!