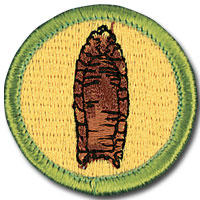 Below you will find all of the information needed to help you complete your Archaeology Merit Badge.

At the bottom of this page you can download the PDF version of the merit badge to print out and fill in.

Once you have completed the form you can stop by the John James Audubon Center
(by appointment only - call 610-666-5593 ex 108)
to have one of our merit badge consulars review your form and sign off on your badge.

Please be sure to fill out the ENTIRE form in legible handwriting.

Be sure to watch this video!

What are the different processes within archaeology?
What is relative dating? Other types of artifact dating within archaeology.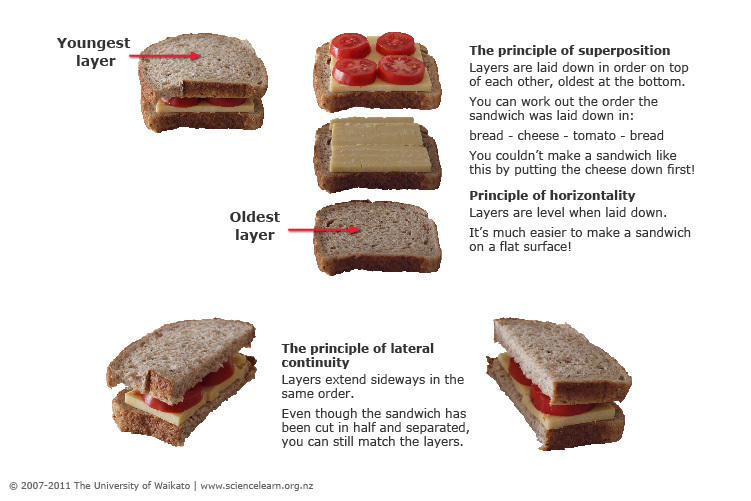 Sites within North America:
Read about a site discovered in Philadelphia while excavating to build

The Museum of the American Revolution.

The Lenni Lenape were indigenous people of the Northeastern Woodlands and very important to Mill Grove as artifacts of their toolmaking were found prior to excavation for the New Art and Conservation Center at Mill Grove. One can see arrow heads and tools within historic house museum.
Learn about Mesa Verde a site discovered in Colorado.
Read here about a whaling disaster off the coast of Alaska and what archaeologists have found.
Sites found outside of North America:
Pompeii is a very interesting and unique site to learn about.
In South America a fantastic site called Macchu Picchu was discovered in 1911.
The tomb of

Qin Shi Huang

(259 B.C.-210 B.C.), the first emperor of the Qin Dynasty, was discovered in China in 1974.
You found what may be an artifact of historical significance... what do you do?

How people can help protect the past... here's an older article, but still very worthy of the information it contains.

Making a time capsule instructions.